Coming to you soon! TOA Window Intercom System NF-2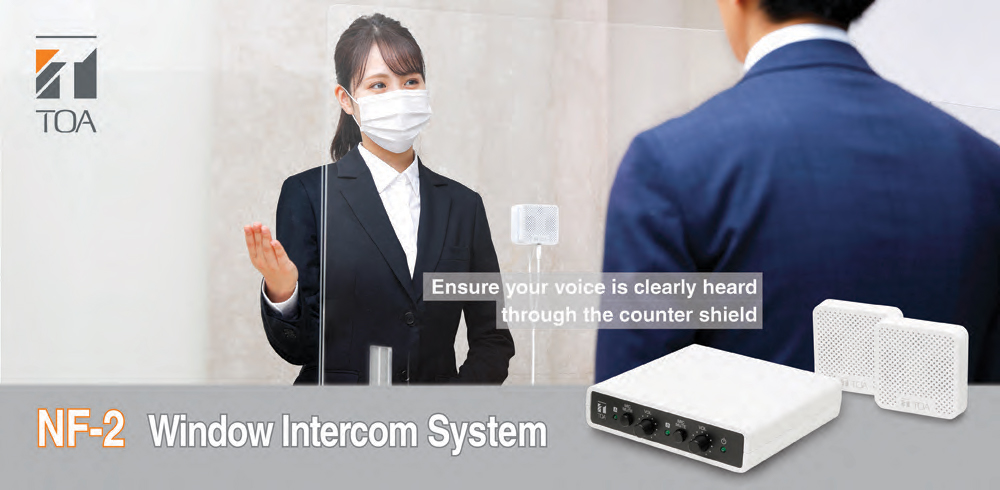 Have you experience not being able to be heard when speaking across counter shields? TOA window intercom system, NF-2 is your solution!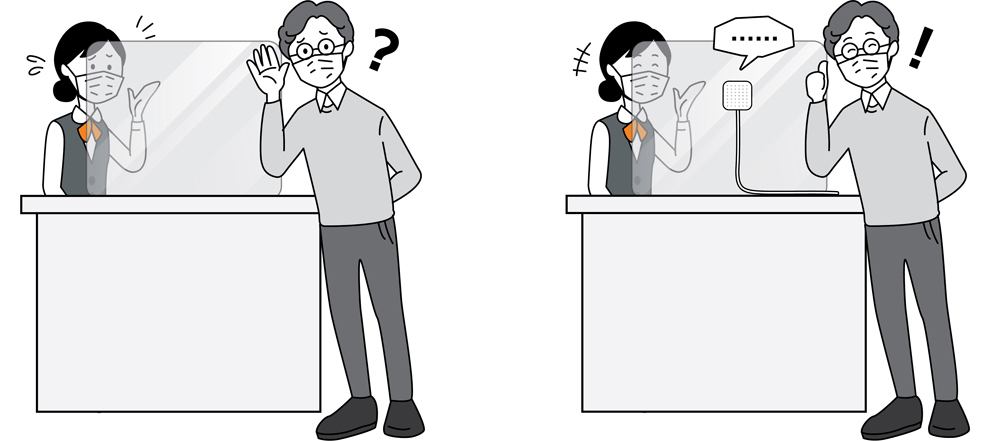 The TOA window intercom system, also known as Two-way Talk Enhancement System, NF-2 is designed to lift voices and support intelligible conversations through glass or acrylic counter shields or partitions. Its' small and lightweight design allows it to be installed in small spaces which is out of reach to other bulky or heavy communication devices. The NF-2 can be magnetic mount on the counter shield instantly without the use of any tools, resolving the difficulty of hearing and be heard across counter shields.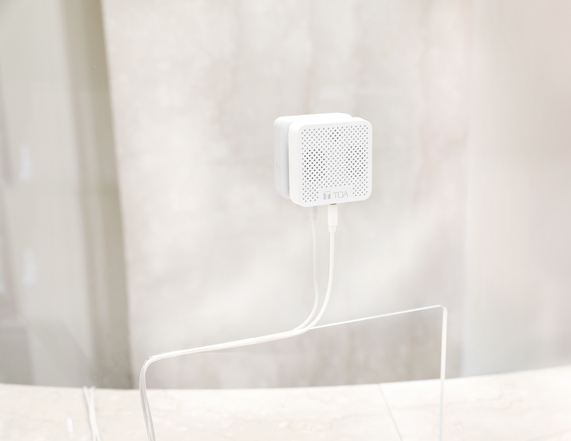 The NF-2 is ideal for receptions, retail stores and hospitalities applications.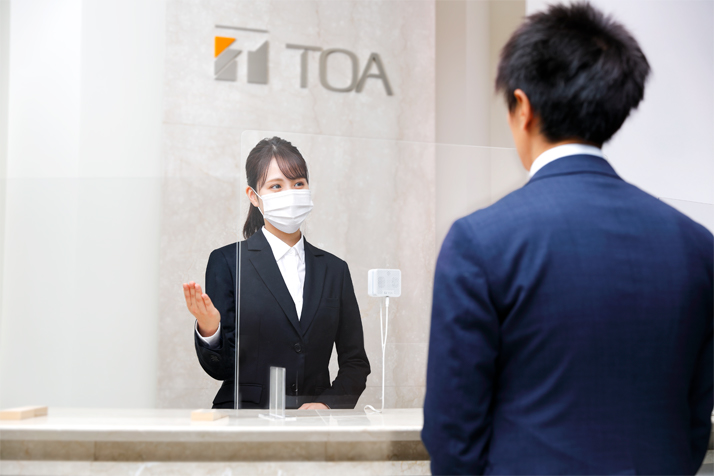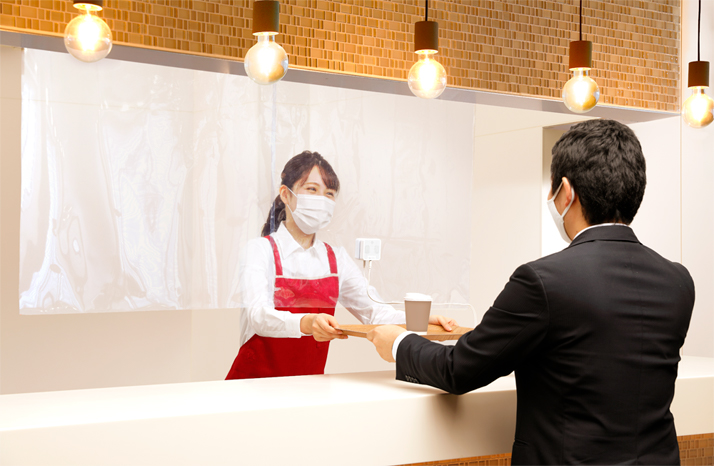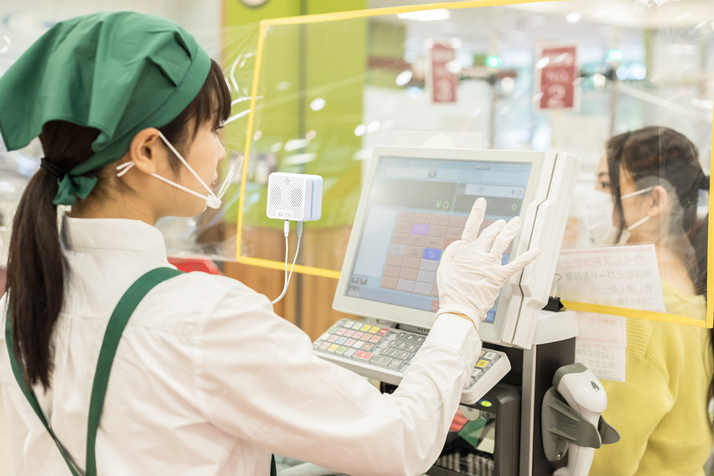 Product coming your way soon! Check it out now.