Our Product Catalogs are now Digital!!!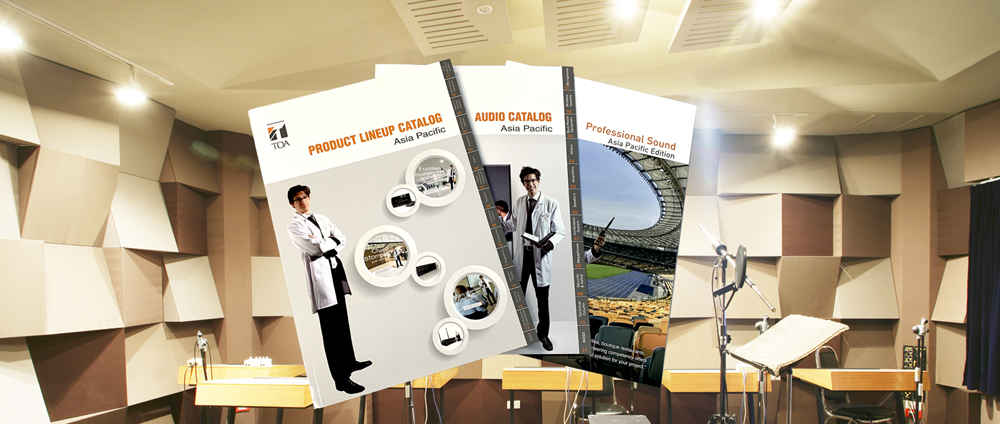 We are pleased to inform that our new Product Catalogs for 2019 is now available for viewing. 
What's more, it's now in enhanced digital versions. 


Found a product you are interested in? Simply click on the product model number for more detailed information
or to download the related materials like spec sheet, brochure, manual. 
Wanna send the catalog to your client/colleague? Click on the download icon and select if you want to send the full catalog or just a particular page. 
Print the page? Bookmarked it for reference later? Share it with your client? You can do all this at a touch of a button within the publication. 
Check out the various TOA Catalogs now: 
Product Line Up Catalog
OCS Catalog
Pro-Sound Catalog