South Africa: Paroisse Saint Ambroise du Jubile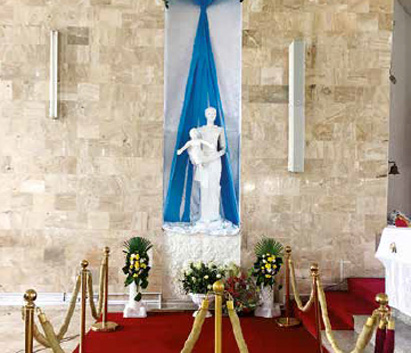 Paroisse Saint Ambroise du Jubile located in the southern city of Abidjab in Ivory Coast. The church is built to look like it's constructed from stone and marble, has high ceiling. 
Overview
The highly reverberant decor post a challenge for sound installation. To prevent the sound from aiming towards the ceiling, the SR-S4L were manually tilted downwards by 30 degrees. A pair of SR-S4S speakers for short throw to cover the front and FB-120B subwoofers for reinforcement. Read on the attached file for more details.
Delivery information
| | |
| --- | --- |
| System/Equipment | HX-5W, SR-S4L, SR-S4R, FB-120B, DA-250FH, DA-550F, DM-1300, WT-5225, WT-5800, D-901, D-921E, D-971M, D-911 |
| Date of installation | 2019 |
South Africa: Paroisse Saint Ambroise du Jubile Photos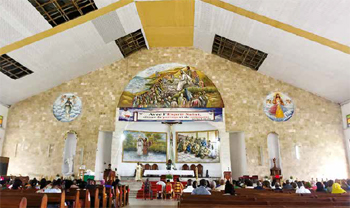 Main Hall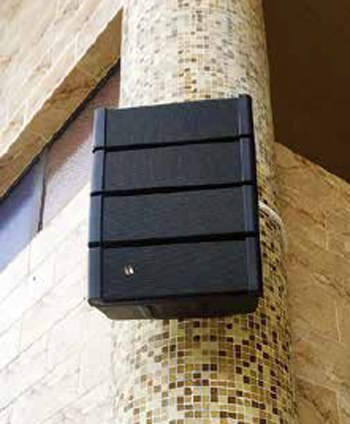 HX-5W speaker outside