Malaysia: INTEC Education College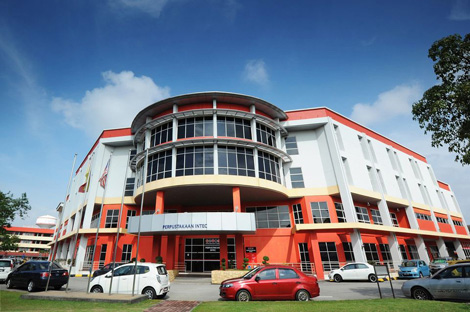 INTEC Education College is formerly known as Center for Preparatory Studies (Pusat Pendidikan Persediaan PPP). This college located at Shah Alam, Selangor. They provide the mandate to equipped excellent students with preparation of overseas education.
Overview
TOA Pro-Sound System installed at INTEC Education College's multipurpose hall. HX-5 allows precise adjustment of sound dispersion angles. And HX-5 is hanging vertically with subwoofer FB-120B on the wall.
Delivery information
| | |
| --- | --- |
| System/Equipment | DM-520, S4.10-HD, CD-2011R, DP-SP3, HX-5, FB-120B, HS-120B |
| Date of installation | 2020 |
Malaysia: INTEC Education College Photos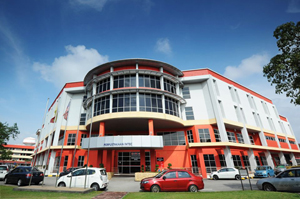 INTEC Education College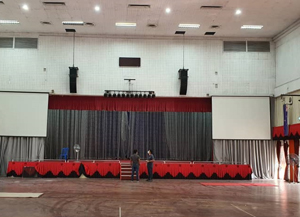 HX-5 and FB-120B hanging vertically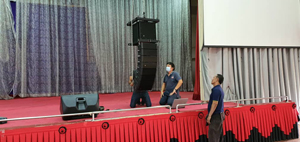 HS-120B stage monitor speaker