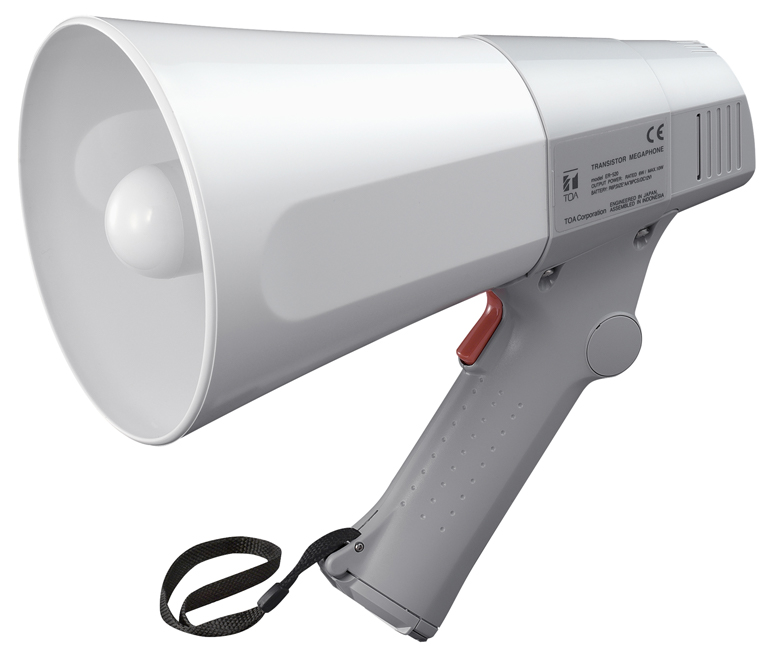 Price includes:
1 x ER-520 (10W max.) Hand Grip Type Megaphone




Quantity:


Features: 

+ Compact, light-weight and easy-to-operate
+ Audible range up to 250m (JEITA Standard)
+ Incorporated with anti-bacterial treatment
+ Excellent battery life

Ideal for schools, government organization facilities, factories and many others.

Available in model with whistle and model with siren.